ReLEx SMILE
The ultimate laser technique ReLEx SMILE represents the least invasive treatment ever, using full potential of Carl Zeiss Visumax equipment.By using the high-precision Femtosecond laser, your Rutnin-Gimbel ophthalmologist operates a single laser to simultaneously create an inner lenticuleandeading to a new shape of the cornea. Due to its minimally invasive nature, the discomfort that might be experienced during and after operation is relatively negligible.
This innovation offers a full range of benefits, among which:
No need for a corneal flap, preparation of lenticule with intact cornea
A few millimeter incision, much smaller (-80%) than with other techniques
Brief operative time in one single-step treatment (no device change)
In concrete, painless operation
Very limited post-operative irritation and faster wound healing.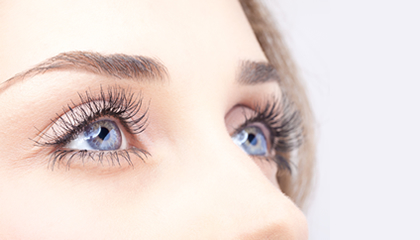 Detailed Steps of ReLEx SMILE Surgery
Who can be Candidate?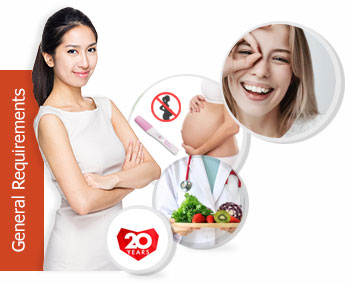 General Requirements
Rutnin-Gimbel ophthalmologists strictly apply Rutnin's ethics in eye surgery and make sure first that any patient meets following general conditions, whatever the treatment could be:
20 year old minimum
In good health overall
Good eyes condition (no eye disease)
No pregnancy, no breast feeding
Candidates for ReLEx SMILE
If the patient meets all prerequisite conditions, Relex SMILE can be proposed as treatment for:
Myopia, for refraction up to -10 D, (including astigmatism up to 5 D)
Rutnin-Gimbel ophthalmologist will determine during the thorough pre-operative examination if the eye conditions enable and require a ReLEx SMILE treatment