Femto LASIK
The Femto LASIK is a commonly performed procedure worldwide with excellent post-operative results. Femto LASIK is the most advanced flap surgery technique. Your Rutnin-Gimbel ophthalmologist opens and folds back a flap on the surface of the cornea with a Femtosecond laser. With an excimer laser, corneal tissue is then removed point by point in a few seconds to correct visual defect. Your ophthalmologist can then return the flap in the original position.
Femto LASIK surgery is widely performed on all continents, supported by ophthalmologists for its multiple benefits :
Much smoother surgical experience than 1st generation of laser vision correction
Reduced post-operative ocular discomfort and a quicker return of the visual stability
Quick visual recovery
Very rare post-operative effects linked to flap technique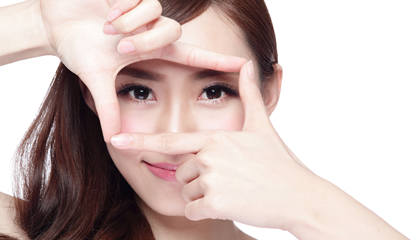 Femto LASIK, the last step of LASIK technique before brand new ReLEx SMILE, brings additional comfort, replacing precision instrument by a laser to prepare the flap.
Detailed Steps of Femto LASIK Surgery
Who can be Candidate?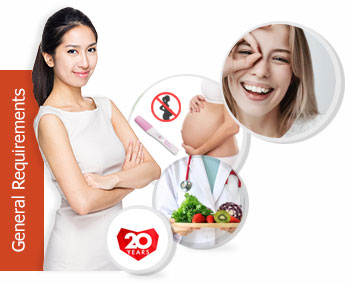 General Requirements
Rutnin-Gimbel ophthalmologists strictly apply Rutnin's ethics in eye surgery and make sure first that any patient meets following general conditions, whatever the treatment could be:
20 year old minimum
In good health overall
Good eyes condition (no eye disease)
No pregnancy, no breast feeding
Candidates for Femto LASIK treatment
If the patient meets all prerequisite conditions, Femto LASIK can be proposed as treatment for:
Myopia, for refraction up to -12 D,(including astigmatism up to 6 D)
Hyperopia, for refraction up to +3 D,(including astigmatism up to 6 D)
Rutnin-Gimbel ophthalmologist will determine during the thorough pre-operative examination if the eye conditions enable and require a Femto LASIK treatment